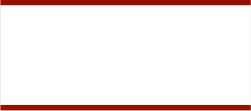 Welcome to GWeeter's Gallery of Watercolors.

For information to purchase a painting, click on the "Purchase" link above.

Click on Image for Detailed Viewing

Seen Better Days      SOLD

Highballin' thru Hell Gate 18x24

Sleeping on the Job 16x12

Mountain Majesty 11" x 17"

Boundrey in Bloom 16" X22"

Fiesta San Antone 15" X 11"